ByNature wholesaler portal
LARGEST SELECTION OF PRESERVED PRODUCTS IN NORTH AMERICA
ByNature wholesaler portal
CONTACT US FOR PRE-MADE PROJECTS​
ByNature wholesaler portal
EXPLORE OUR OPTIONS OF PRESERVED MOSSES
ByNature wholesaler portal
EXPLORE OUR OPTIONS OF PRESERVED FERNS
Explore Product Categories
ByNature offers the largest selection of high quality, zero maintenance preserved products and Faux Flora panels in North America.
ByNature's preserved foliage is 100% natural and can last for many years with little to no maintenance.
ByNature's preserved ferns can bring a touch of the wild forest to your art pieces.
ByNature's natural flowers are perfect for long lasting floral arrangements and centre pieces.
ByNature's preserved mosses are 100% natural. Eco-harvested from the forest floor, they require little to no maintenance.
ByNature's Faux Flora Panels are a beautiful and colorful replication of vertical gardens. This product requires no maintenance.
Create a wholesaler Account
ByNature's new portal is only accessible for businesses. Create an account to have access ByNature's wholesale prices, discounts and exclusive products.
FEatured Products
Discover ByNature's newest and trendiest Preserved and Faux products.
HAVE A UNIQUE PROJECT BUT LIMITED TIME OR RESOURCES TO SEE IT THROUGH? BYNATURE CAN DESIGN & MANUFACTURE IT FOR YOU!
BUILD YOUR CUSTOM PROJECT WITH US
We can manufacture any Mossart or Folia walls, ceilings or flooring displays based on your unique specifications.
With our professional team of designers and our ability to manufacture a diversity of products, ByNature can support the creation of a wide array of projects. Please share your vision with us and we will let you know how we can bring it to life. Our range of services are adapted to almost any space and/or client across North America.
Enjoy - Breathe - Feel good
Nature plays an essential role in our lives by improving our wellness, happiness, health, and even our productivity. Yet, while we spend 85% of our time indoors, there is still an increasing lack of nature in our living and our spaces.
ByNature believes that any space could be transformed into a healthy environment. We aspire to bring nature into everyone's lives by creating an experience for people to enjoy, breathe, and feel good.
Visit our Instagram page to discover ByNature latest products and projects.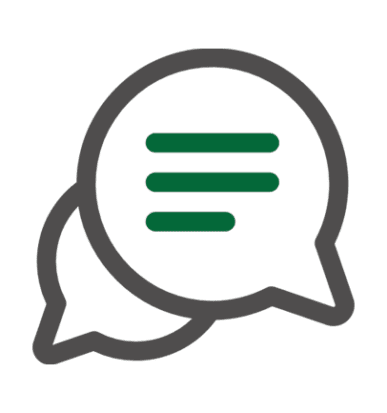 Our team is passionate, trained, dedicated and always happy to help.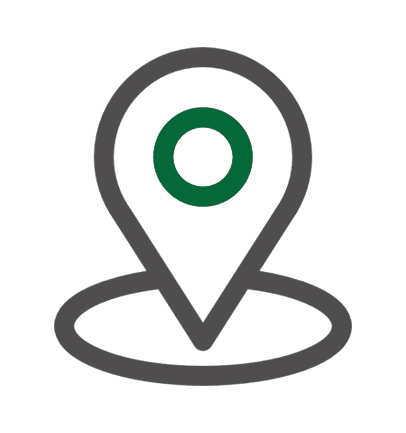 Largest selection of products available and manufactured in North America.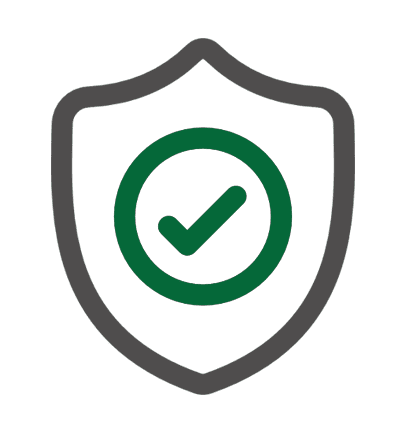 We offer only quality products with the best prices on the market.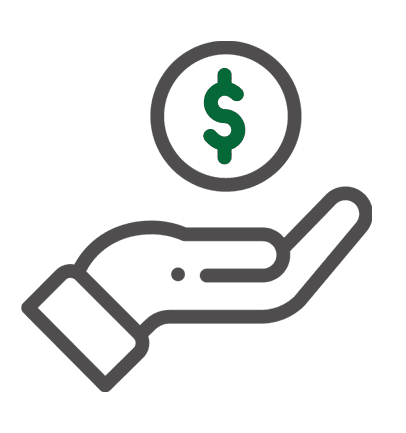 We are the best wholesaler in North America with large order discounts.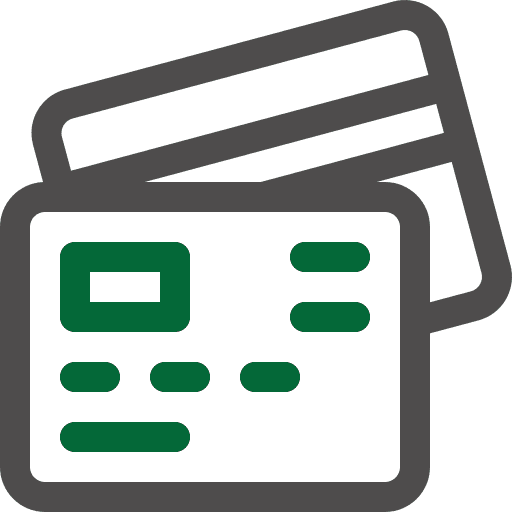 Payment terms are offered on larger orders for an easy and smooth process.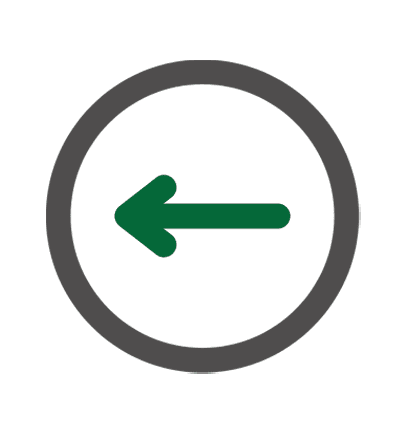 We have a return policy we can talk you through if you need it.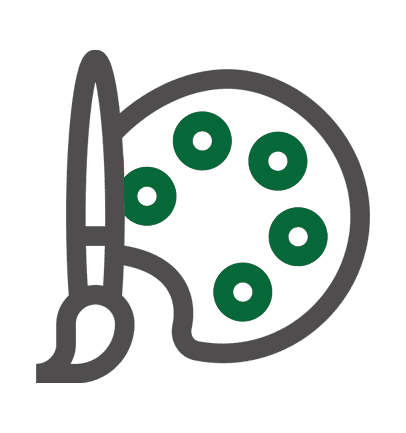 Our Biophilic Specialists are experts and can provide design services.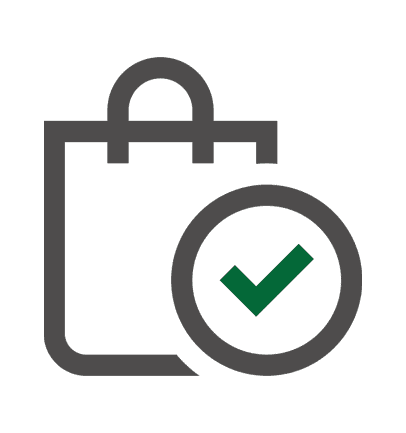 If a product is sold out, pre-order to secure the products you will need.
Please contact us to receive a wholesale price list.