ByNature took root in Vancouver in 2012 with the belief that plants have a great benefits on our lives and that our inside spaces needed to be healthier.
Our mission is to connect people with nature by improving how they live inside and make their lives more enjoyable.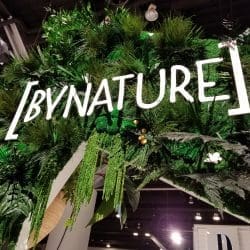 Nature plays an essential role in our lives by improving our wellness, happiness, health, and even our productivity. Yet, while we spend 85% of our time indoors, there is still an increasing lack of nature in our living and our spaces.
ByNature believes that any space could be transformed into a healthy environment. We aspire to bring nature into everyone's lives by creating an experience for people to enjoy, breathe, and feel good.