Get In Touch!
ByNature is a product manufacturer and wholesaler. Our two warehouses, located in Vancouver, BC and Toronto, ON Canada, allow us to deliver to any addresses in North America in a timely manner and with very competitive shipping rates. Please contact us if you have any questions regarding a bulk order or a custom project. One of our specialists will be happy to get back to you really soon. Thank you!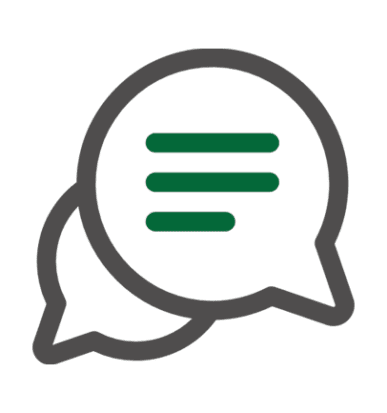 Our team is passionate, trained, dedicated and always happy to help.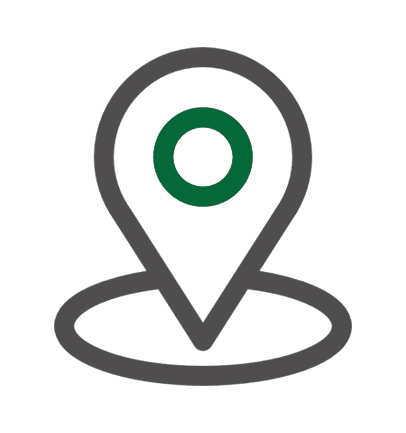 Largest selection of products available and manufactured in North America.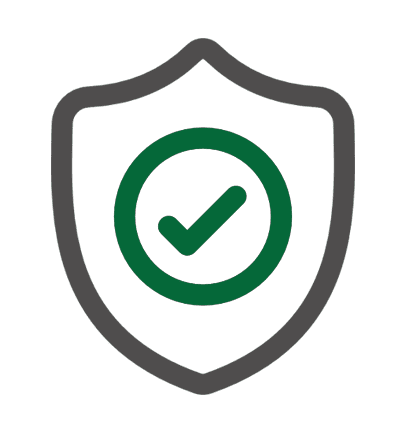 We offer only quality products with the best prices on the market.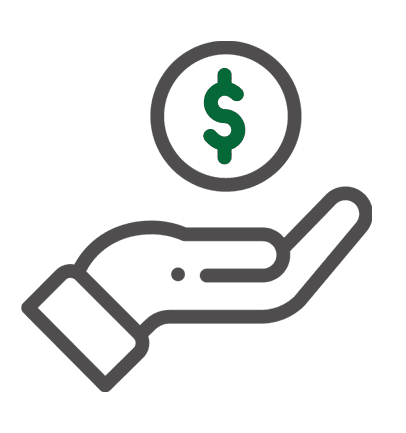 We are the best wholesaler in North America with large order discounts.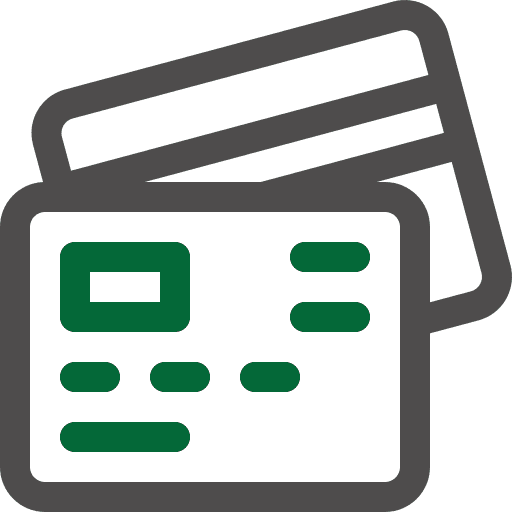 Payment terms are offered on larger orders for an easy and smooth process.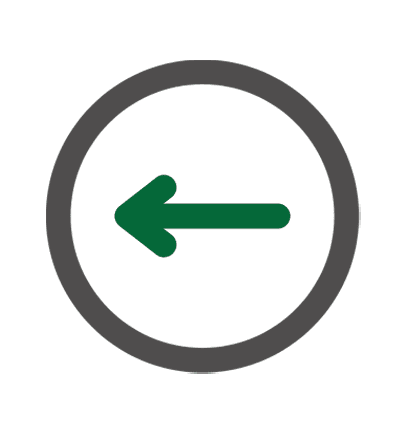 We have a return policy we can talk you through if you need it.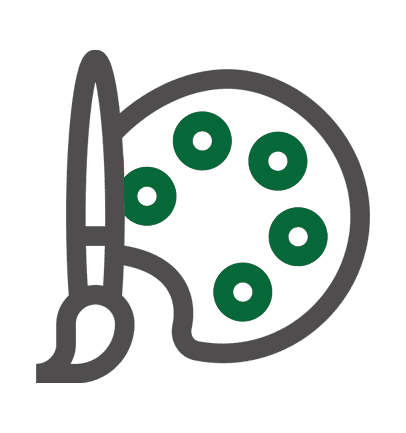 Our Biophilic Specialists are experts and can provide design services.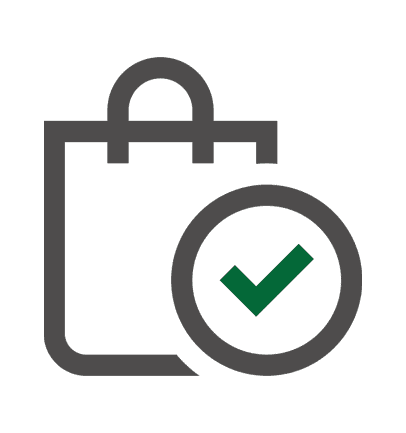 If a product is sold out, pre-order to secure the products you will need.